Family Law
PUT MORE THAN 80 YEARS OF EXPERIENCE ON YOUR SIDE
Poughkeepsie Fathers' Rights Lawyers
Reliable Counsel for Men & Fathers in New York Family Court
For decades, both state laws and judges favored mothers as the custodial parent. In many family law cases, mothers were even unfairly awarded custody while fathers were kept away from their parents, regardless of the exact situation. Fortunately, the laws have changed, but some judges do not always think fairly or progressively. Many New York courts still recognize that long-standing tradition and award custody to the mother.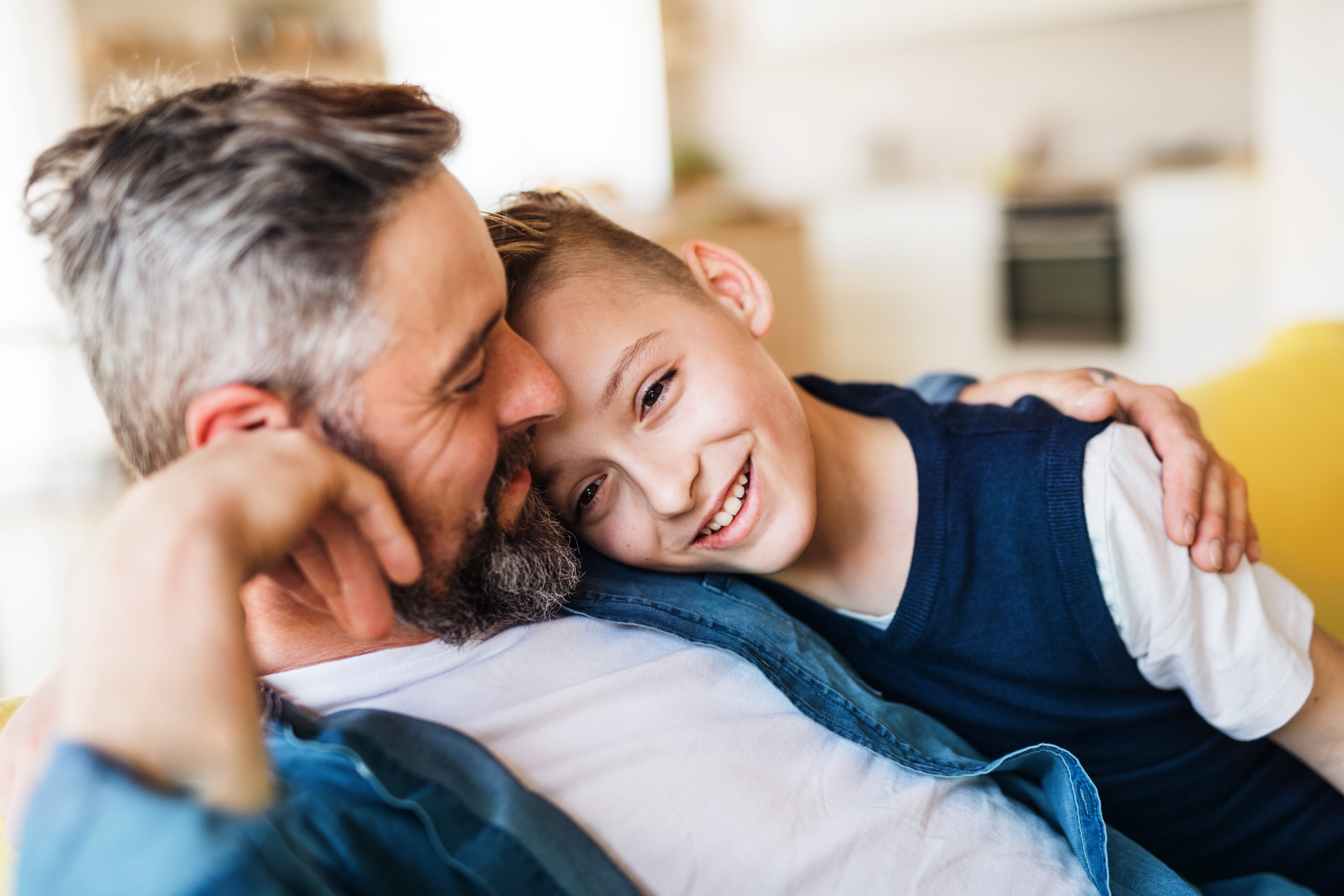 At Klein & Sanchez, our Poughkeepsie lawyers strive to protect your rights and help you obtain or maintain your custodial or visitation rights. Contact our firm for your free consultation.
What are Fathers' Rights in New York?
A father will have the identical rights as a mother in the state of New York. These rights include determining the child's education, healthcare, etc. However, there are certain issues that could alter those rights in various ways. One of these issues is paternity. If a father has not established paternity, then his rights to decide on important decisions become delegated to the mother.
Can a Father Get Full Custody in NY?
A judge will not show any bias or preference towards the gender of the parent, giving the father an equal chance of full custody. All child custody cases are determined case-by-case, and will ultimately be decided on:
Were the parents married when they had the child together?
Has the father established paternity?
What are the implications of a child living with each parent, and how do they impact the child's best interests?
---
Are you a father in Poughkeepsie seeking to establish parental rights? Contact our fathers' rights attorney at Klein & Sanchez, P.C. online or by calling (845) 203-2287 to schedule a free consultation today.
---
"Abundantly clear he had a vast understanding of the law, delivered everything he had promised!"

- Grandparents Visitation

"Steven is an exceptional lawyer"

- Kleli A.

"Steven is very direct and knows his stuff!"

- Kristi N.
The Importance of a Child's Relationship with Their Father
It should be no surprise that a father's relationship with their child is incredibly important to both their emotional and mental health. If a father is interested and able to be a part of their child's life, they should be allowed to. Fathers should not only be depended on as a means of financial support or as an occasional support system.
Can Can a Child Benefit from a Relationship with His or Her Father?
Studies have shown that children whose fathers play an active role in their lives tend to have more successful futures. A few of the benefits a father's involvement can have on a child's life include:
Increased feelings of stability
More well-rounded perspective of life
Feelings of fulfillment from the relationship
Improved quality of life
Experienced Poughkeepsie Lawyer for Fathers' & Mens' Rights
When it comes to establishing your rights as a father in Poughkeepsie, retaining an a lawyer who is not only experienced, but dedicated to fighting for your rights is paramount.
Most fathers want to be a vital, dynamic, and highly-involved part of their children's lives. Unfortunately, it may not be possible to convince a judge of your suitability to remain a primary part of your child's life without the help of a Poughkeepsie attorney.
Begin Discussing Your Case with Our Poughkeepsie Fathers' Rights Attorney Now
With more than 80 years of collective experience, we have represented clients in all types of fathers' rights cases. Regardless of whether you are going through a divorce or were never married to the other parent of your child, we can help. We have the knowledge, skill, and tenacity that you need on your side to secure a successful outcome.
---
We would like to offer you a free consultation to discuss the details of your case. Call us now at

(845) 203-2287

or reach out to us online to make an appointment.
---