Child Custody Lawyer in Poughkeepsie
Aggressively Protecting Your Parental Rights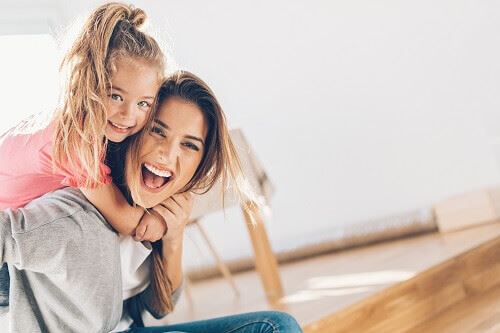 Child custody is often the most contentious issue in any divorce proceeding. Whether you are going through a contested or uncontested divorce, you and your spouse may have a hard time deciding on who will care for your children. Child custody is also a common issue between unmarried parents who both want to be part of their child's life.
With so much at stake in any child custody matter, it's vital to hire an experienced Poughkeepsie family lawyer who is intimately familiar with the process. Our legal team at Steven H. Klein & Associates are seasoned professionals who work tirelessly to bring about the best possible outcome.
Keeping Your Child's Best Interest in Mind
In most cases, both parents want what is best for their child. However, it isn't necessarily easy for them to agree on what that looks like. Ultimately, the decision of child custody and visitation arrangements will be left to a New York family court judge. However, we can work with you to come up with a proposed agreement which gives you the best chance for a desirable outcome.
A few examples of the factors a judge may consider include:
How much distance there is between each home
What the child's individual needs are
If the child has a preference
Types of Child Custody in New York
In New York, child custody takes on many forms. The various custody types can seem confusing, which is why having a Poughkeepsie family law attorney to represent you is so important. Typically, the two types of custody which will be discussed are physical custody and legal custody. Physical custody has to do with where the child lives, while legal custody has to do with which parent can make legal decisions about the child's education, healthcare, etc.
Contact a Poughkeepsie child custody lawyer from our firm at (845) 203-2287 to make an appointment for a free consultation. We are known for both our personal attention and responsiveness.