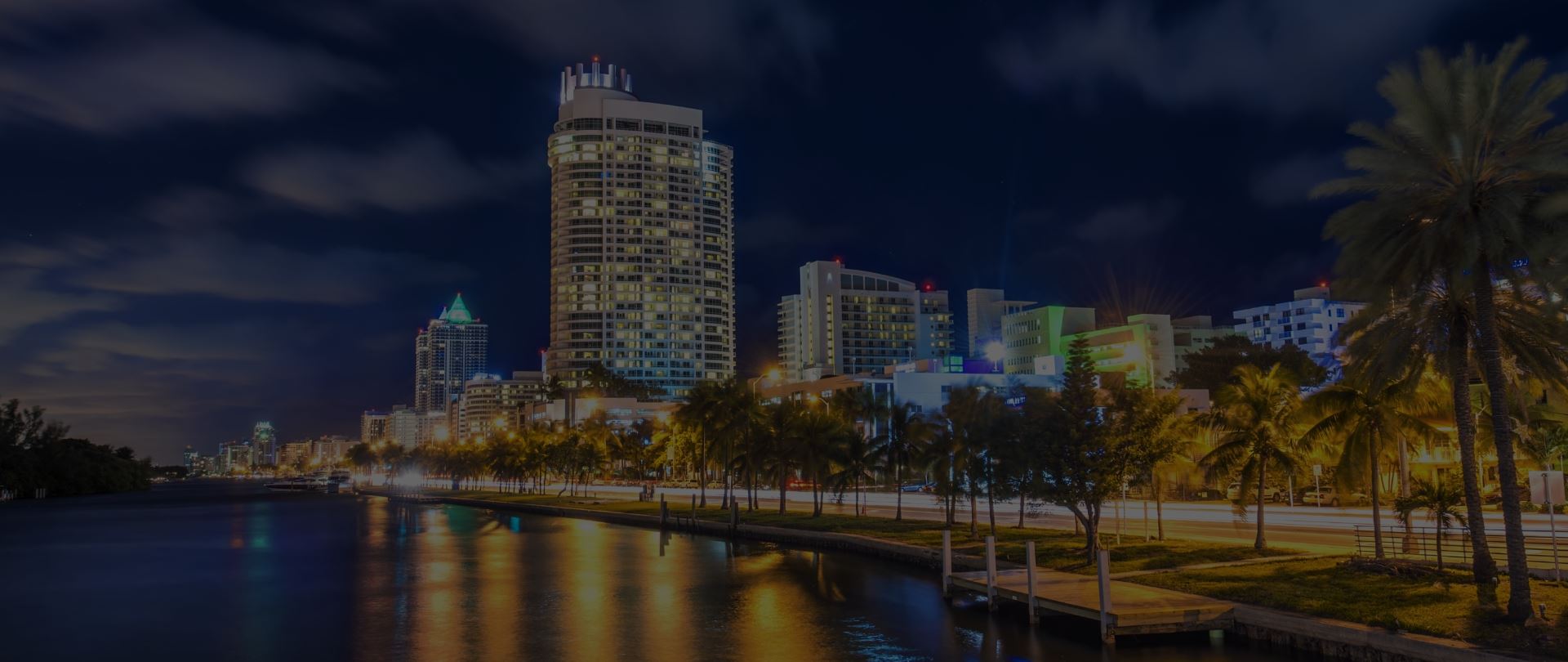 We Fight for You
Over 80 Years
of Unmatched Experience
Protect Your Family's Best Interests Tough, Dedicated & Experienced Family Law, Estate Planning & Elder Law Attorneys in Poughkeepsie
Poughkeepsie Family Lawyers
Focusing On Family Law, Estate Planning & Elder Law
When you're facing a divorce, filing for a personal injury case, child custody battle, estate planning, or other legal matter, it can feel overwhelming. You may not know what to do first, or what your options are. At Klein & Sanchez, we have over 80 years of combined experience. Our Poughkeepsie lawyers have the knowledge, resources, and attention to detail to help you pursue the best possible outcome.
We understand that family matters can be extremely stressful—that's why we take a personalized, compassionate approach to each and every unique case. Whether you're going through a divorce, need assistance with child support, or want to draft a will, our firm is here for you.
AGGRESSIVE LEGAL GUIDANCE. COMPASSIONATE APPROACH.
At Klein & Sanchez, we believe in carefully walking our clients through challenging legal issues. We know that every family is unique and each situation is different, which is why we avoid a "one-size-fits-all" mindset. Instead, we take the time to sit down with you for detailed consultations and one-on-one conversations in order to understand the intricacies of your case.
We pride ourselves on being accessible to our clients, promptly returning all calls and emails. In our decades of practice, we've handled thousands of cases and helped dozens of families.
Let Us Fight Fight For You
Personal Attention & Responsiveness

Free Confidential Consultations
"He listens to our needs and fights hard for us!"

- Ernie and Cindy

"A gifted attorney and a wonderful human being."

- Elsa

"Steve's professionalism, experience, confidence, compassion, honesty and strength are beyond comparison, my gratitude and respect is endless."

- Jason F.
Request your free Consultation today!
Choose Klein & Sanchez to Fight For You
No matter how complex your situation, one of our seasoned Poughkeepsie divorce lawyers can assist you. Our firm focuses on all aspects of family law, as well as elder law and estate planning. We offer free confidential consultations, during which we sit down with you to hear the details of your case and propose a variety of first steps we can help you take. At Klein & Sanchez, as Poughkeepsie divorce attorneys, we believe in approaching your family matter as a team—we'll help you strategize a path forward and will aggressively advocate for your and your family's best interests. When you're dealing with a divorce, child custody battle, or other family matter, you don't have to feel alone. Visit our video library to learn about how we can help you with your legal matter.
In the News
Read our Blogs!